Contact Us
Call 1-877-541-4855
1-877-541-4855
Monday - Friday: 8 AM - 7 PM CST
Saturday - Sunday: 8 AM - 5 PM CST
Read FAQs
Find answers to commonly asked questions.
Mailing Address
5310 Maryland Way
Brentwood, TN 37027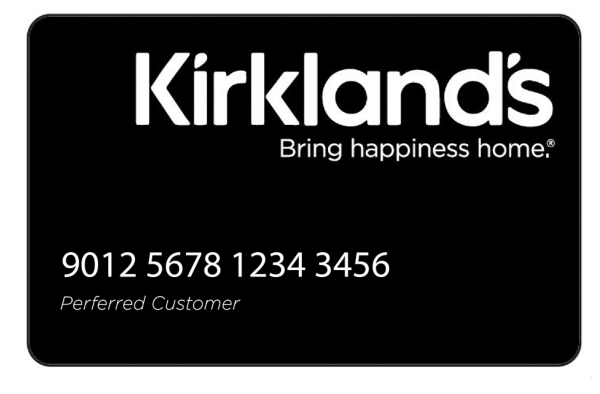 Kirkland's Credit Card
Call 1-800-459-8451 to talk to a customer service representative about your Kirkland's Credit Card.
Email Us
Due to issues related to Covid-19 and delay in orders shipping to closed stores, you may see a delay in receiving a reply to your email sent to Customer Service. We are working diligently to work through these as quickly as possible. You can always check the status of your order. We appreciate you as a valuable Kirkland's customer.