Contact Us
Live Chat
with a customer representative in the U.S.
Call 1-877-541-4855
1-877-541-4855
Mon-Fri: 8 AM - 7 PM CST
Sat-Sun: 8 AM - 5 PM CST
Read FAQs
Find answers to commonly asked questions.
Mailing Address
5310 Maryland Way
Brentwood, TN 37027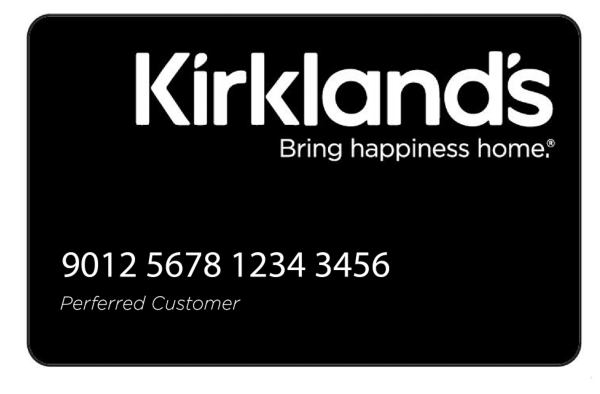 Kirkland's Credit Card
Call 1-800-459-8451 to talk to a customer service representative about your Kirkland's Credit Card.
We have recently experienced technical issues with our email form submission. All issues have been resolved. Unfortunately, we might not have received your recent inquiry. If you have not been contacted by a member of our customer service team, within 48 hours of your inquiry, please resubmit. We appreciate you as a valuable Kirkland's customer.
Email Us