Headquarters Careers
Where we dream up what's next for Kirkland's Home, then make it happen. Join a growing team of creators, go-getters, and energetic leaders.
Search Headquarter Positions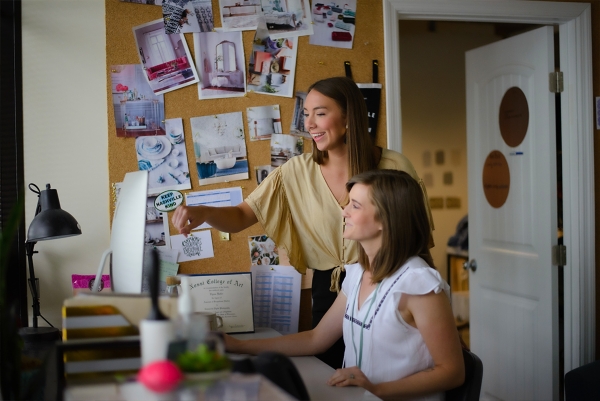 Culture
Kirkland's Home is not only a great place to shop—it's a great place to work.
We pride ourselves on the people that work for us, our committed customers, our variety of unique products, and our collaborative environment. Stroll through the halls of our Corporate Headquarters in Brentwood, TN or our Sales Support Center in Jackson, TN and you'll see: the work environment is collaborative, incredibly transparent, and creatively challenging. We're always moving forward, but we know how to stop and smell the sachets. You can expect to enjoy Happiness Hours, spontaneous salsa cook-offs, internal sample sales, and so much more. We're constantly improving and we're looking to you to help us get there. Are you ready?
Benefits
Below is a brief overview of the benefits Kirkland's Home offers to full-time employees; some are subject to length of service:
Three Medical Plan Options with National Provider Network
Dental Plan
Vision Plan
Paid Sick Time
Paid Vacation Time
Paid Holidays
Store Discounts
Work-Life Balance
We live and breathe everything "home," which means we understand how important your home life is to you; it's important to us too! While some departments may have specific scheduling requirements they need to keep in order to meet the business's needs, most departments allow for "flex hours." Alongside your manager, you can choose the hours that work best for you and your family.
Equal Opportunity
Kirkland's Home is an Equal Opportunity Employer. We are committed to providing equal employment opportunity to all employees and applicants for employment without regard to race, color, religion, sex, national origin, disability, military status, age, or any other protected category as defined by applicable law.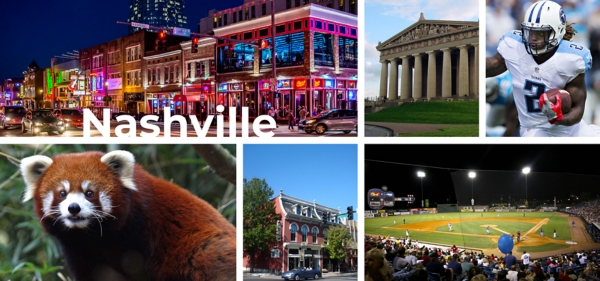 About Nashville
Kirkland's Home headquarters is located in Brentwood, TN — just minutes from Music City.