Stores Re-opening & Curbside Pickup
Stores Re-opening
We are pleased to announce that many stores are re-opened for full business (Monday through Saturday 11am – 7pm & Sunday 11am – 6pm). See full list below.
The health and safety of our customers and employees are our top priority. We are providing our employees with masks and gloves and will be sanitizing high-touch points in our stores—including door handles, the checkout counter, and restrooms—at least every 30 minutes. We are also following all local government mandates to limit the number of customers allowed in our store at any given time and we are encouraging customers to maintain 6 ft. social distancing space while shopping or checking out.
Curbside Pickup
We are also offering contactless curbside pickup at Most stores.
How It Works:
Choose "Free Pickup in Store" on your item and then complete your order.
Wait for your "Ready for Pickup" email to let you know when your order is ready and you can head to the store.
Pull up curbside between 11 AM and 3 PM 7 days a week. Please note: Furniture items will be available for pickup only on Saturdays between 11 AM and 3 PM.
When you arrive to pick up your order, call the store to let them know you're there.
Provide the Store Associate with your name and order number along with the color and make of your vehicle.
While the Store Associate is preparing your order, please prepare your vehicle for the order to be loaded. This could include opening your trunk or backseat door and moving any objects that might prevent a contact-free loading process.
Once your order is prepared, we'll bring it out to your vehicle and load it! Easy and contactless!
Most stores
The following stores are open for curbside-only or are fully re-opened:
Product Recall Notice
Kirkland's, Inc. Announces Recall of Black Wash Mirrored Chest and Six-Drawer Camille Chest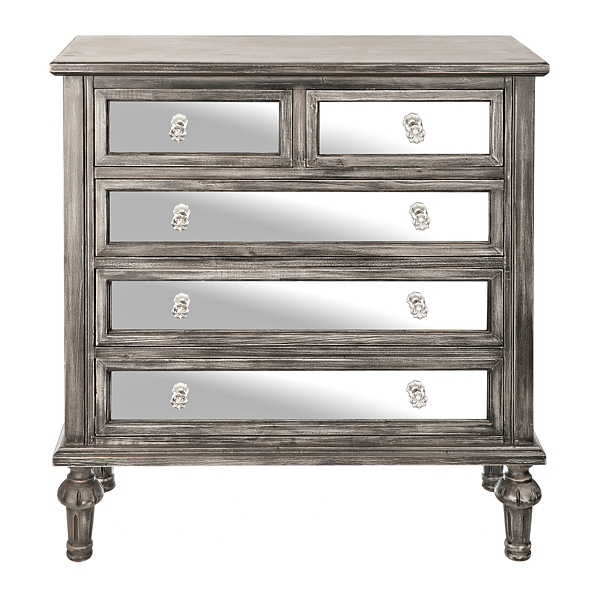 Chest with Mirrors, painted black wash finish produced by The Design House
SKU #177373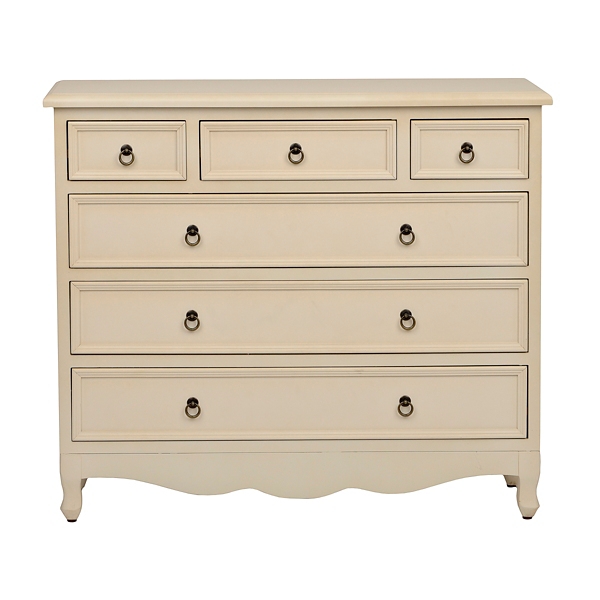 Camille chest, distressed cream finish produced by Crestview Collection
SKU #145191
Hazard
The recalled chests are unstable if they are not anchored to the wall, posing serious tip-over and entrapment hazards that can result in death or injuries to children.
Recalled Product
The Design House & Crestview chests, as shown above, sold from January 2016 — May 2019.
Remedy
Consumers should return the chest to a Kirkland's Store for a refund or should request a free installation of the tip over restraint kit.
How to Install Anti-tip Furniture Safety Kit
---
For more information
Call 877-541-4855; choose option 3
Monday through Friday 8:00 a.m. to 5:00 p.m. CT
https://www.kirklands.com/custserv/contactus.jsp
This recall is being conducted in cooperation with the U.S. Consumer Product Safety Commission
About U.S. CPSC
The U.S. Consumer Product Safety Commission is charged with protecting the public from unreasonable risks of injury or death associated with the use of thousands of types of consumer products under the agency's jurisdiction. Deaths, injuries, and property damage from consumer product incidents cost the nation more than $1 trillion annually. CPSC is committed to protecting consumers and families from products that pose a fire, electrical, chemical or mechanical hazard. CPSC's work to ensure the safety of consumer products - such as toys, cribs, power tools, cigarette lighters and household chemicals – contributed to a decline in the rate of deaths and injuries associated with consumer products over the past 40 years.
Federal law bars any person from selling products subject to a publicly-announced voluntary recall by a manufacturer or a mandatory recall ordered by the Commission.
For more lifesaving information, follow us on Facebook, Instagram @USCPSC and Twitter @USCPSC or sign up to receive our e-mail alerts. To report a dangerous product or a product-related injury go online to www.SaferProducts.gov or call CPSC's Hotline at 800-638-2772 or teletypewriter at 301-595-7054 for the hearing impaired.
CPSC Consumer Information Hotline
Contact us at this toll-free number if you have questions about a recall:
800-638-2772 (TTY 301-595-7054)
Times: 8 a.m. – 5:30 p.m. ET; Messages can be left anytime
Call to get product safety and other agency information and to
report unsafe products
.
Post Until 01/2020