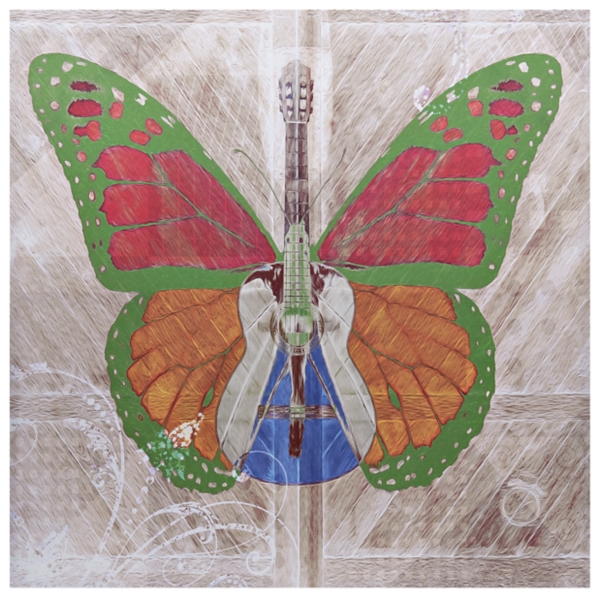 Love is Like a Butterfly
40" x 40"
Shop Now
"Love is like a butterfly as soft and gentle as a sigh."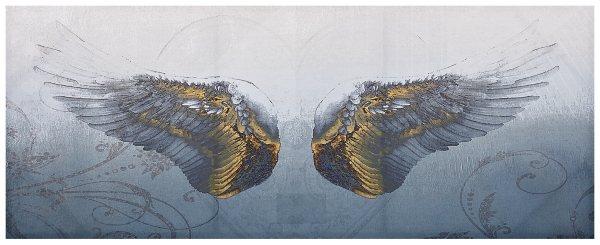 If I Had Wings
54" x 22"
Shop Now
"I love all the different ways this shows hope. That song meant a lot to me. I write a lot of songs based on the old songs that I heard from the old world. And this is one of my favorites."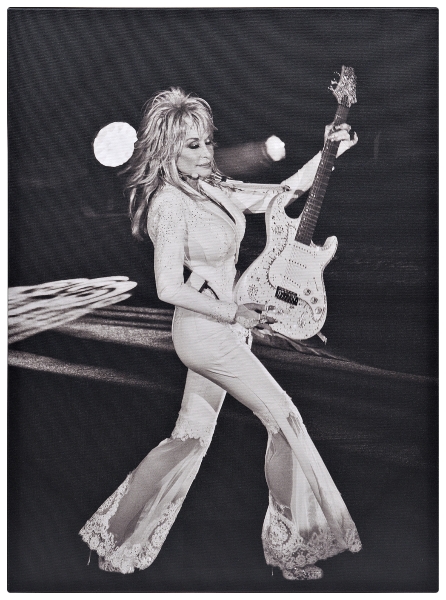 Dolly at the Ryman, 2015
34" x 25"
Shop Now
"This live picture taken by photographer, Stacie Huckeba...is one of my most memorable nights at the Mother Church of country music."
The commemorative collection benefiting The Opry Trust Fund