Where do you see yourself at Kirkland's?
Corporate
This is where we dream up what's next for Kirkland's. Then we make it happen. Join a growing team of creators, go-getters, and energetic leaders.
LEARN MORE >
Retail
Be part of a different kind of store: one that values creativity, collaboration, and above all-fun! Join us in sales, support, or leadership, and help drive the customer experience.
LEARN MORE >
Distribution
Energized & fulfilled — that's what it feels like to work in our Distribution Center. Whether you're packing orders or managing product distribution, you'll make an impact every day.
LEARN MORE >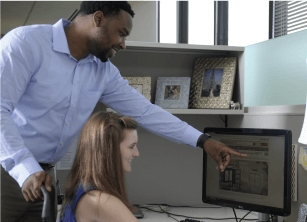 Internships
We recognize talent. Forget making coffee or running errands. Work side-by-side our teams and plug into Kirkland's while you're still getting your degree.
LEARN MORE >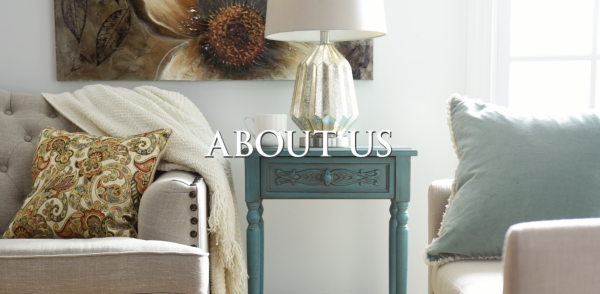 Explore Kirkland's history & help us continue the story.
LEARN MORE >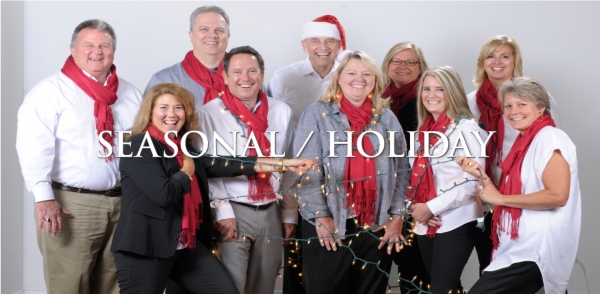 Show off your Christmas spirit at Kirkland's, the headquarters for holiday style.
LEARN MORE >
Uncover a career path that's uniquely you.
LEARN MORE >
Be part of the everyday excitement at Kirkland's.
LEARN MORE >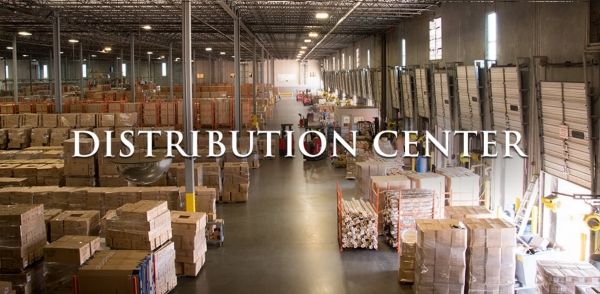 Make an impact—every day.
LEARN MORE >
Immerse yourself in the real world.
LEARN MORE >