Gifts by Price
10 Creative Ways to Exchange Gifts


Increase the laughter and joy at your next Christmas party by adding an element of fun and surprise to your gift exchange!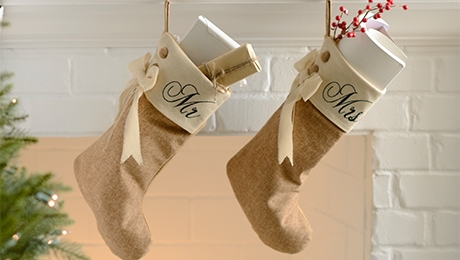 Bells Are Ringing: Gifts for the Newlywed's First Christmas
There's only one first Christmas, make it memorable with a gift that celebrates their wedding day or new home!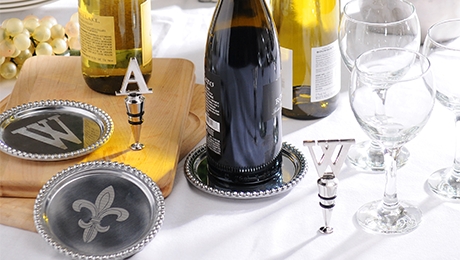 Put a Cork In It! A Toast to the Best Gifts for Wine Lovers
The best gift isn't necessarily a bottle of wine. The best gifts help them find, enjoy, and celebrate their love of wine!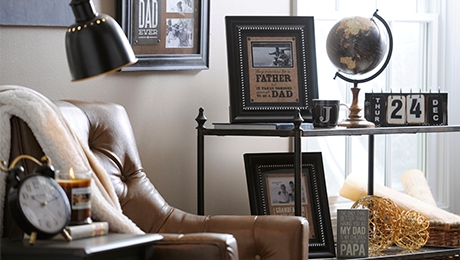 He's One Tough Nutcracker: How to Shop for Men
Are you coming up empty on what to get him? With these gift ideas, you can skip the standby tie and mug combo this Christmas.
Gifts by Recipient
Looking for something personal?
One Gift. Endless Possibilities.
Christmas Gifting with Kirkland's
Looking for Christmas gift ideas for your whole family? Kirkland's has something for everyone! Check out our Christmas gift guides to find gifts for even the pickiest present perfectionists. Whether you're on a budget or you're looking to spoil your loved ones, you'll find the perfect gift to make sure every present is a hit on Christmas morning!